June 26th to 29th 2019!!
$10,000 Added Money so far!
ALSO!
OMSA
(Oregon Mounted Shooters Association!)
will Present
The Oregon State Championship
And
The North Pacific Regional Championship
June 22nd to 24th 2019!!
Eight Days of Shooting!!!!!
In Oregon!!!
The Double Bar KZ Ranch will be raffling off a 3 yr old palomino filly, with all proceeds going to New Hope College.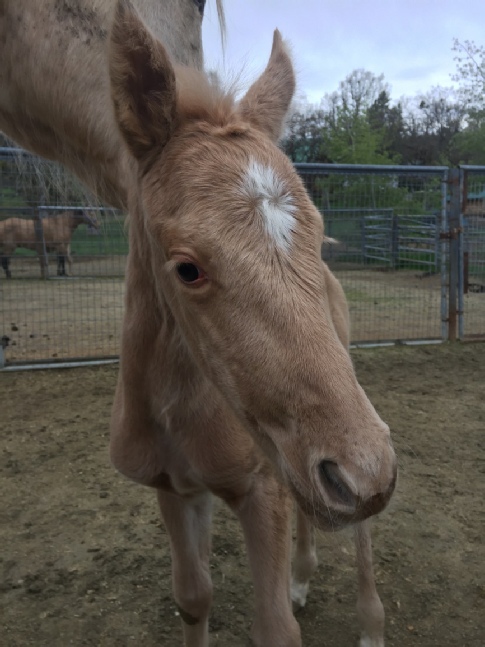 Location:
Deschutes County Fair & Expo Center
Redmond,Oregon
If you are going to a mounted shooting event in the year 2019, this is the match you want to go to!
This a Preliminary announcement, all details and registration will be found on the
CMSA Events page soon!
Presents the
Wild Ride for HOPE 2019!!!
All Profits will benefit The New Hope Church!!